Different from the high-end minimalist doors such as invisible doors and ceiling-high doors, the largest market share in the interior door industry is still the more cost-effective interior wooden doors. How do maintain product quality while maintaining a more competitive price, so that the customers can have more controllable profit margins? To this end, IISDOO has launched interior wooden door hardware solutions.
Plan A:
ENDLESS
According to the market trend, IISDOO has launched an ENDLESS series that can meet the mainstream aesthetics of door and wall integration but is more cost-effective.
1. It matched with silent magnetic latch lock, which can reduce the noise of opening and closing the door.
2. The insert of door handle can be used the same surface of the door which can maintain the unity of the door.
3. Using the traditional tubular lever set structure, which is stable and the opening and closing is smooth.
4. There are two type of door handle shapes: round and square.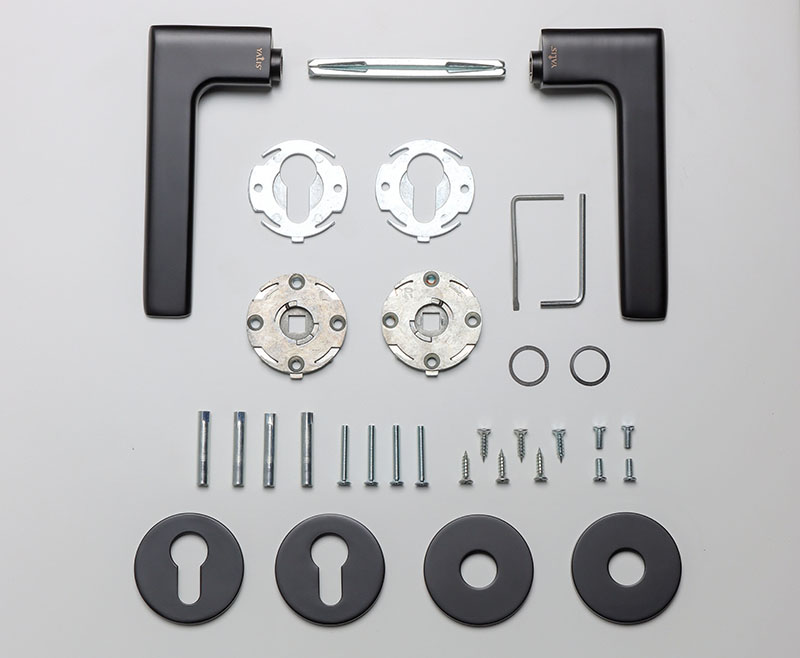 Ultra-thin Rosette & IISDOO Zinc Alloy Door Handles
The thickness of IISDOO ultra-thin door handle rosette is 5mm while most door handle rosette on the market is 9mm, which is thinner and more concise.
1. The rosette thickness is only 5mm, which is thinner and simpler.
2. There is a one-way return spring in the spring mechanism so that the door handle is not easy to hang down.
3. The double limit structure ensures that the rotation angle of the door handle is limited, which effectively extends the service life of the handle.
4. The spring mechanism is made of zinc alloy, which has higher hardness and prevents deformation.
Zinc alloy has high plasticity and strong hardness. After years of development and design, IISDOO has not only developed more than 20 kinds of surface finishes, but also designed dozens of zinc alloy door handles, which have been widely recognized by customers.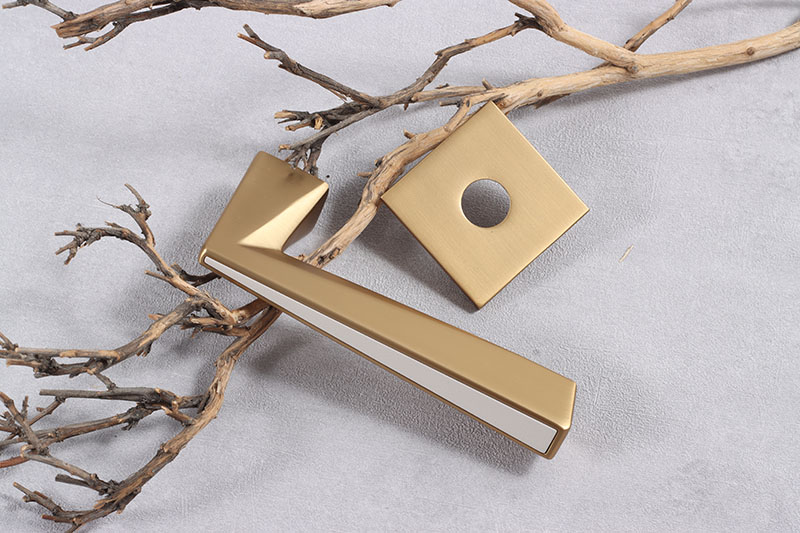 Affordable Luxury Door Handles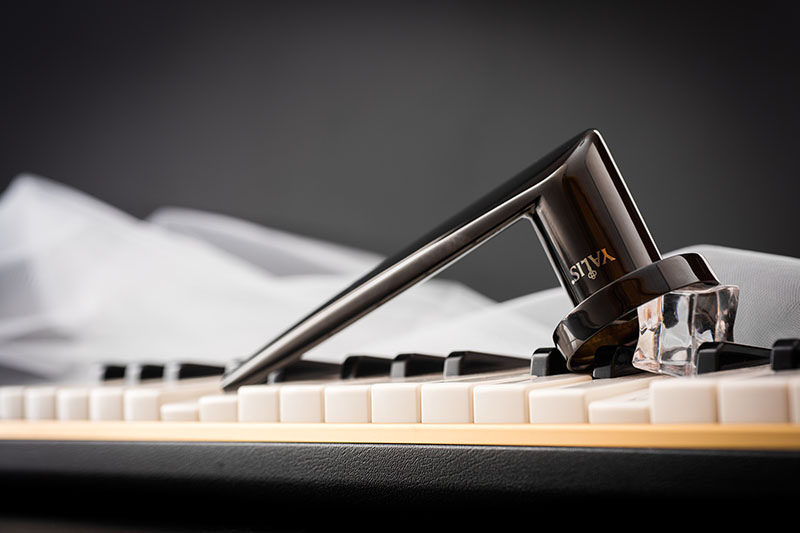 Modern Design Door Handles