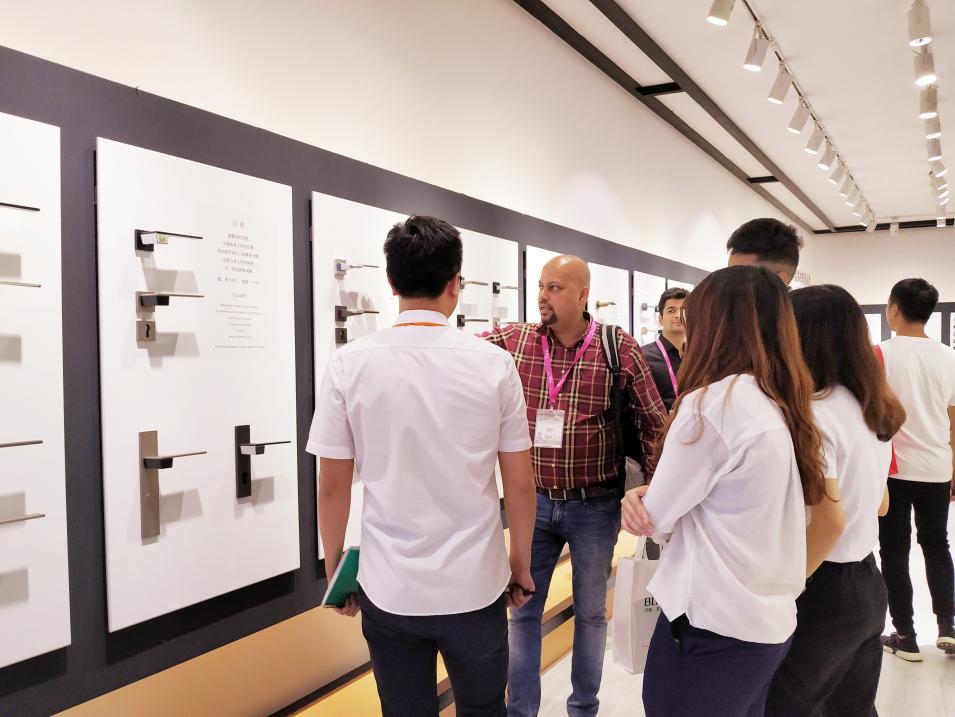 In the door hardware market, there are many Italian brands goes for high-end products in both quality and prices. However, not all customers can accept such high prices. Therefore, IISDOO is an option of you with high-end products but lower prices compared to European-made door hardware markets. When building a cooperative relationship with IISDOO, we protect your local market in your area. Your company is identified as IISDOO distributor in your place.
IISDOO works closely with our distributors to provide expert services in customized product designs, brand promotion, and business development. Based on the local market, IISDOO provides practical plans for our distributors so they can sell the goods to their customers smoothly. The overall strategy with the business panel is to help pave the way for future business cooperation at an international level for the benefit of businesses and the department.
For the customized products, IISDOO protects your own products. We protect your products of being competitive and unique in the market, we will contractually not sell your products to any other customers.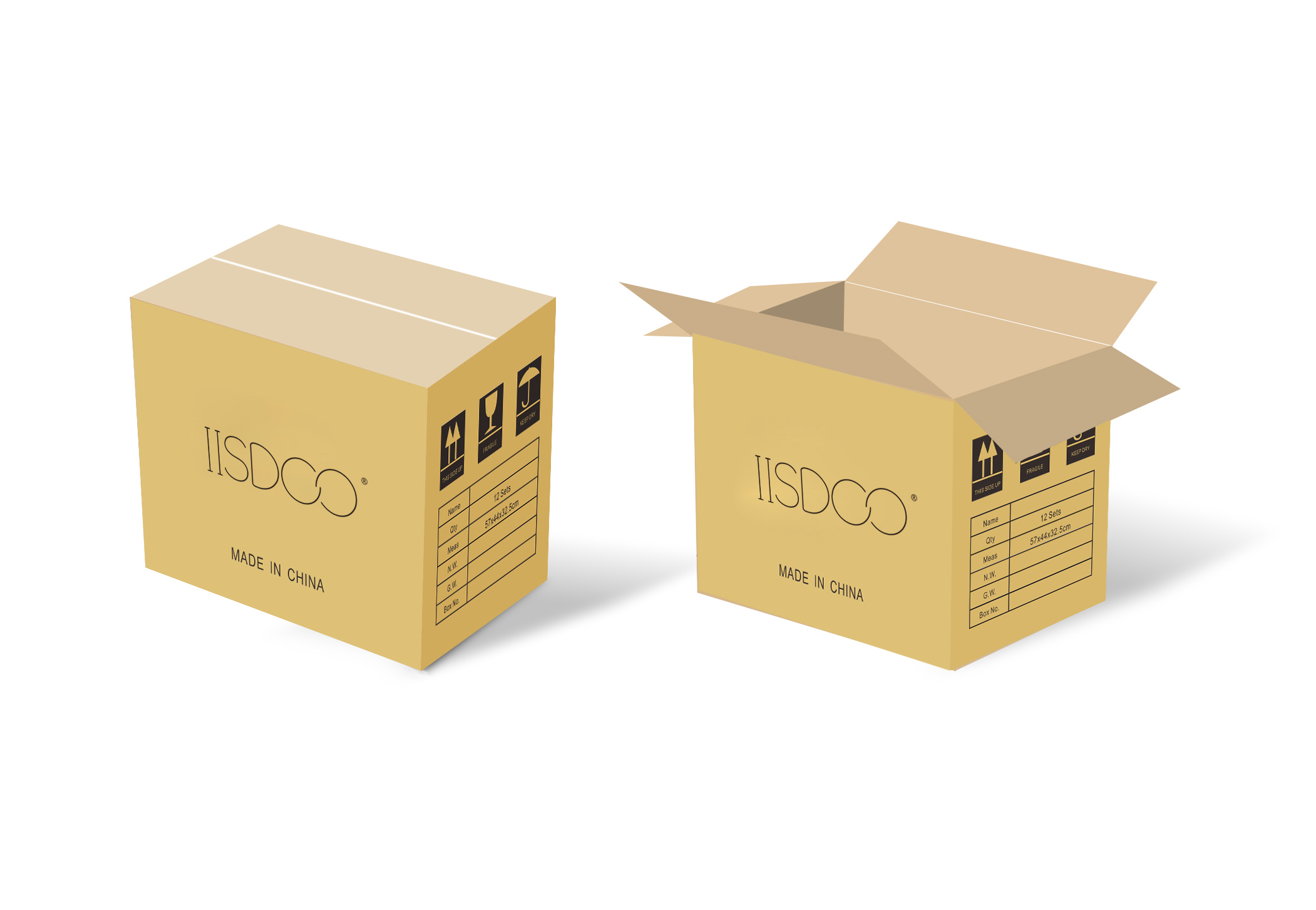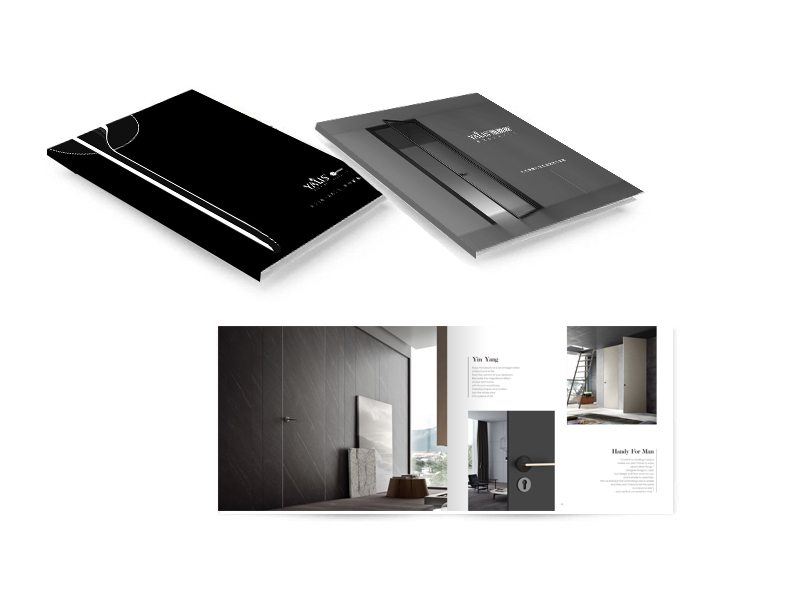 1. Promotion Support: We design the original solutions that match the specific needs of our customers. Providing the sales materials and tools for your promotion. Such as advertisement displays, display boards, display cabinets, brochures, etc.
2. Showroom & Exhibition Design: IISDOO is happy to provide showroom/ exhibition decoration designs and customized marketing materials solutions to our agents/distributors. Via a deep communication and understanding the requirements from our customers, a satisfying showroom presented to you.
3. New Products Supports: New products will be promoted to our agent/distributors in advance, which makes you feel the joy of being a VIP, simply other than work.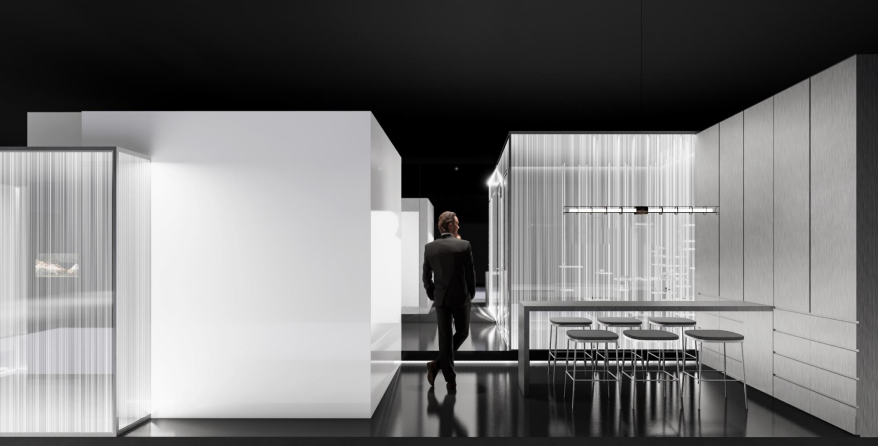 1. With certain channels to distribute hardware products in the local market, with sales /shops / relevant networks;
2. Brand agents/distributors;
3. Be independent of the local market: with their sales, purchasing, marketing teams; warehouses; can be independently complete the marketing and promotion work;
4. IISDOO regional agents: experience in the building materials/hardware industry, high recognition, and understanding of  IISDOO brand strategy.