IISDOO Design can supply your architectural door hardware requirements, from door handles to door hinges, door stoppers to door viewers, door guards to door bolts, and door closers, IISDOO access you a series for door hardware solutions based on zinc alloy, aluminum alloy and stainless steel hardware.
IISDOO Design can adapt to your constructional projects, and here are some of our construction projects and buildings located in different parts of the world.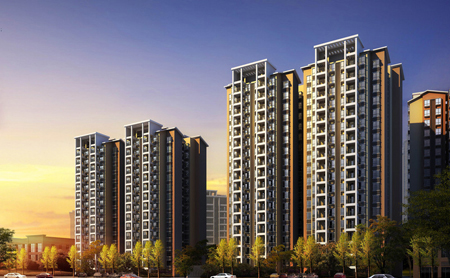 International Lake City is located in Chongqing, the developer is Xiangjiang International China Real Estate Co., Ltd. This project included both commercials and residential, such as hotels, villas, offices, apartments, and tourist sightseeing. IISDOO is honored to participate this project and be one member to provide door hardware fittings.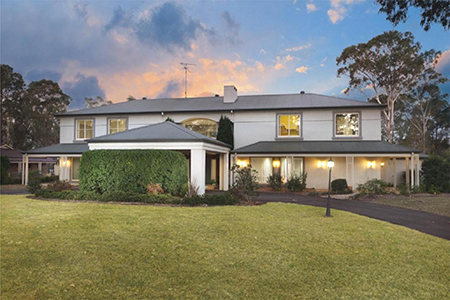 Australia River-stone has been adapted to IISDOO BF74204 split lock series for its whole project. With satisfaction with the quality, IISDOO has started a long-term cooperative relationship in the Australian market.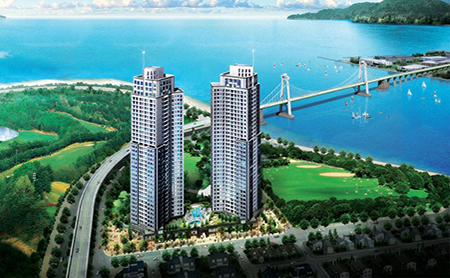 Blooming Tower is the first twin tower project in Da Nang City which was started construction in June 2008 with the construction scale of each 37-story tower. Items provided: Smart lock for HIONE apartment main door and lock with IISDOO accessories.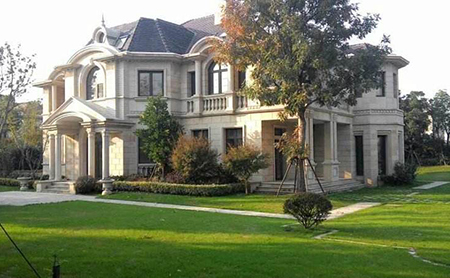 Autumn Garden is located in Shanghai, the CBD area. They adopted IISDOO BF7037 split lock series for its whole project. Combining villas with high-end quality door hardware, define houses has been made up.
Hotel Baltschug Kempinski Moscow
IISDOO BF series door handles, have been used in Hotel Baltschug in Kempinski, Moscow. IISDOO, is the specific door locks provider for the project.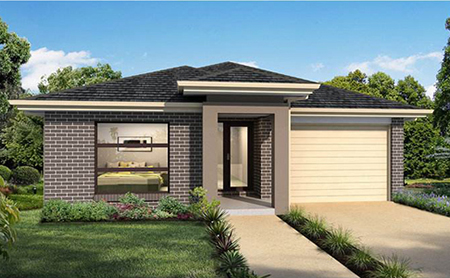 Israel Jordan Springs is a popular project which includes 3 lakes, shopping malls, and gardens. It's a project of about 230 hm² that uses IISDOO BF74223 & BF74229 split locks across time.