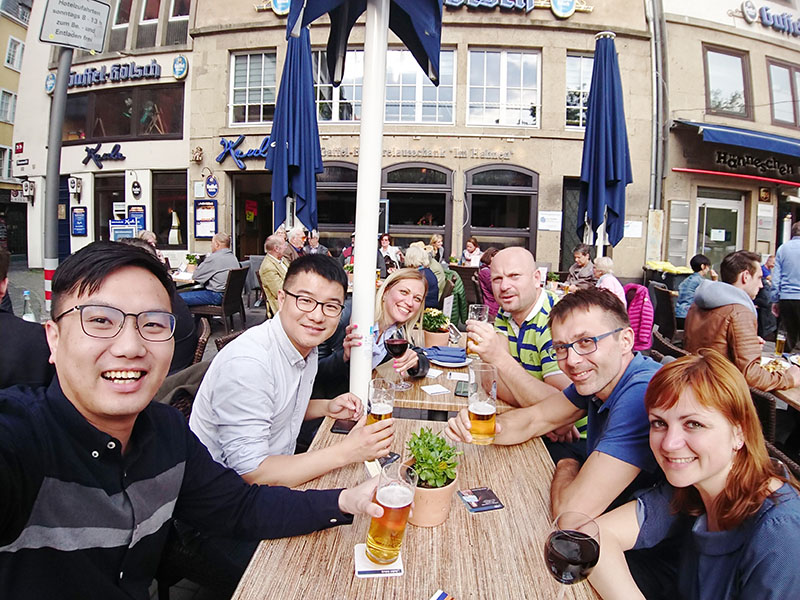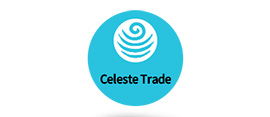 Celeste Trade is IISDOO representative agent in Ukraine market. They face to local hardware dealers, wholesales and door manufacturers. From 2017 to 2019, with the inseparable business cooperation, we started to launch our brand promotion in Ukraine.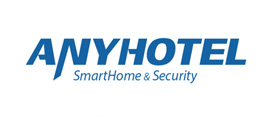 Any hotel Vietnam Joint Stock Company is another IISDOO representative agent in the Vietnam market. They have a total of 8 sub-brand door companies in Vietnam, which faced real estate developers for construction. We started to cooperate in 2014. Currently, IISDOO has built a reliable and welcoming image competing with Hafele, Yale, and Imuntex.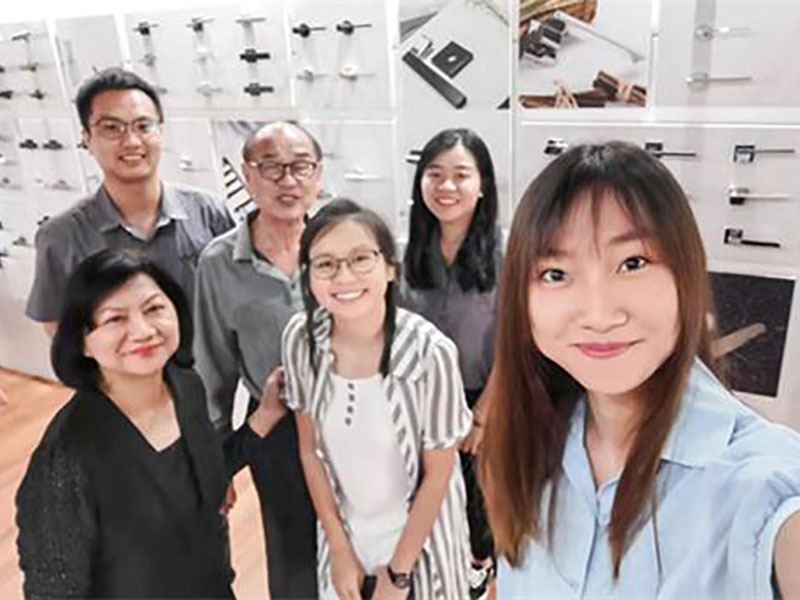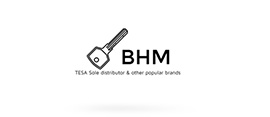 BHM is our agent in the Singapore market. They own high fame which provides the architecture hardware for real estate developers. IISDOO starts to promote our brand in Singapore in 2019.
South Korean distributor of IISDOO Brand, Joil A.R.T. was a distributor in South Korea for some European brands. Beginning cooperation with the IISDOO brand in 2019 and will participate in 2020 KOREABUILD in July under the IISDOO brand.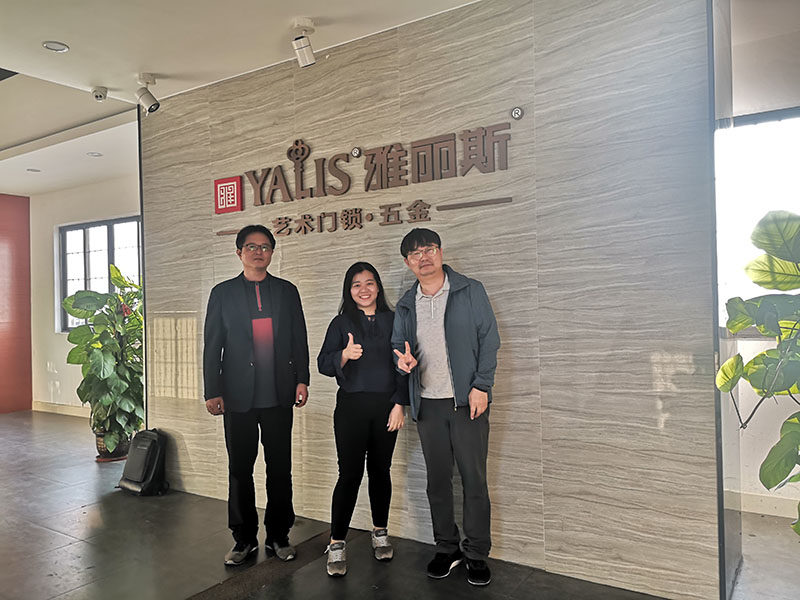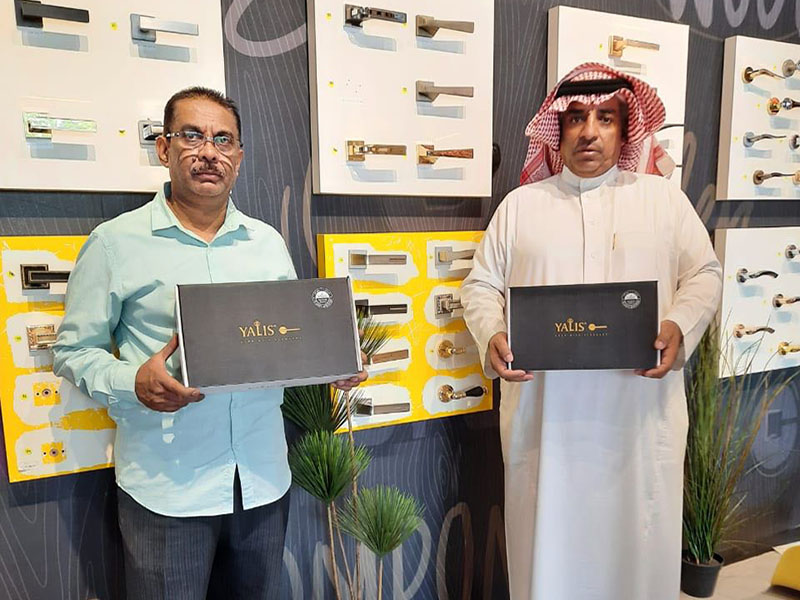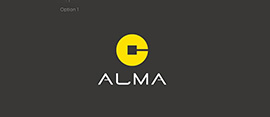 Located in Taif, a western city near Jeddah. Co. Door focuses on building materials like door handles, smart locks, door ware, cabinet handles in Saudi Arabia. IISDOO has been officially cooperating with Co. Door since 2019.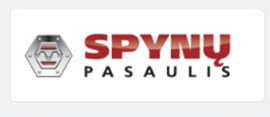 UAB Romida has focused on locks, handles, hinges, and other door hardware wholesale and retail trade for more than 20 years, not only in Lithuania but also abroad. Constantly expanding its wide range of products. IISDOO and ROMIDA started cooperation in 2019, and ROMIDA became the brand distributor of  IISDOO  in Lithuania.