ISDOO is a newly established dynamic hardware brand, which focuses on serving the European market and can quickly feel the changes in the world's high-end technology and cutting-edge design.
IISDOO develops a range of Interior Door Handles, Glass Door Handles, Door Hardware Accessories, Architectural Hardware. 
IISDOO products represent the pinnacle of European hardware craftsmanship, "Only Produce High-Quality Hardware", we will focus on product quality and process details.
We are committed to serving every customer with enthusiasm and dream.
The company has rich production, sales experience, and comprehensive hardware solutions for different architectural scenes.
Constantly product innovation, the introduction of high-tech equipment, improved customer service capabilities, we will never stop ...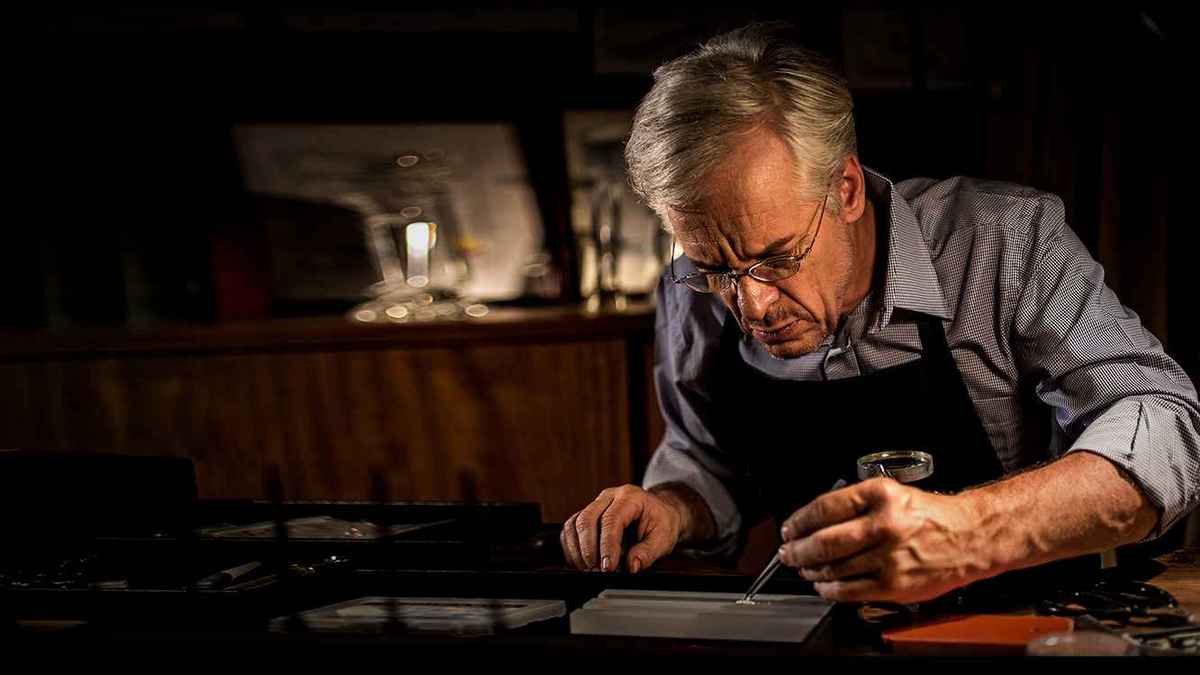 There are several types of companies or manufacturers in the door handle industry:
The first is to imitate the designs of other companies or manufacturers. The products of such companies or manufacturers do not have innovative designs and the ability to develop new products.
The second is companies or manufacturers who mainly offer aluminum alloy door handles, stainless steel door handles or iron door handles. These types of products are mainly considered as large quantities, price-sensitive, and do not require product development and innovation.
IISDOO, a manufacturer for zinc alloy door handles and door hardware solutions, not only with product development capacity for different kinds of customers and door application scenarios, but also with the marketing and promotion capacity in a different markets.
The third is Italian leading brand. Their products are mainly made of brass. Their brand enjoys a very high reputation all over the world. However, their products may be available for small quantity of customers--- the extremely luxury customers.