In order to better improve production efficiency, IISDOO introduced new Computer Numerical Control ( CNC ) technology. Compared with ordinary machine tools, CNC uses digital information to control the movement and processing of machine tools, which can complete the processing of complex with higher quality and accuracy. In 2020, in addition to introduce CNC machines, IISDOO will also add Automatic Polishing Machine, Automatic Screw Driving Machine and other new equipment. With this equipment, IISDOO has greatly improved its production and manufacturing capabilities, and its production process system has been further improved.
2020 is the first year that IISDOO opened its intelligent manufacturing factory. With the continuous introduction of automatic die-casting machines, automatic polishing machines, automatic screw packers, and other automatic equipment, as well as the addition of professional technical personnel, the production system has been injected vitality. At the same time, IISDOO has strengthened the selection and management of the supply chain, established the supply chain management process, and strengthened the ability to control the suppliers.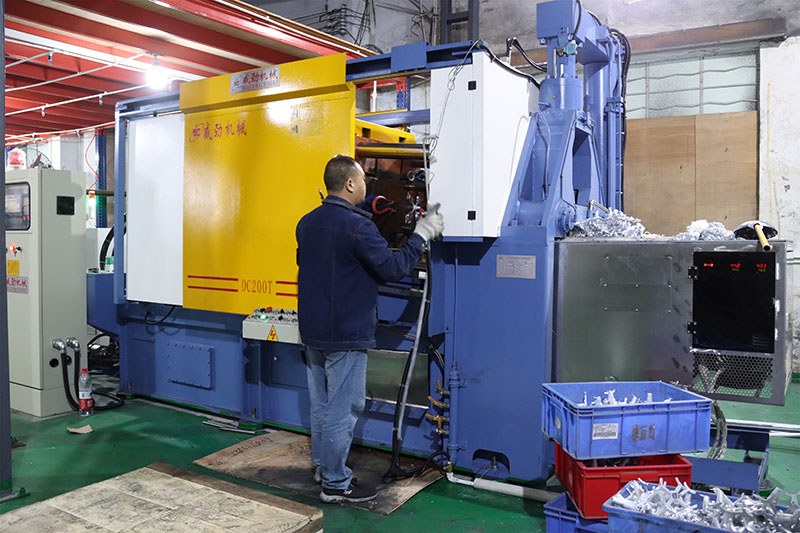 Automatic Die-casting Machine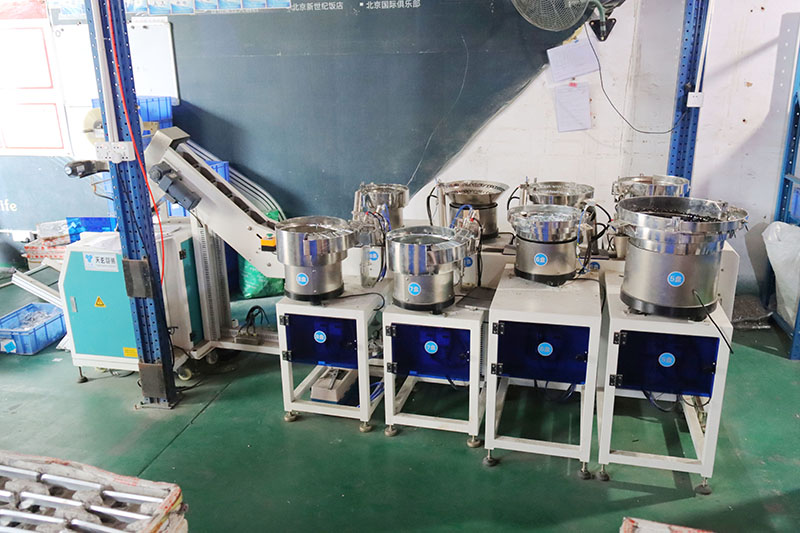 Automatic Packing Machine
The standardization of the factory ISO system, the continuous improvement of production capacity, the stricter quality control of customized products and conventional products and the stabilization of delivery enable IISDOO to keep up with customers in the fierce competition in the future and meet various customized needs of customers.
Automatic Polishing Machine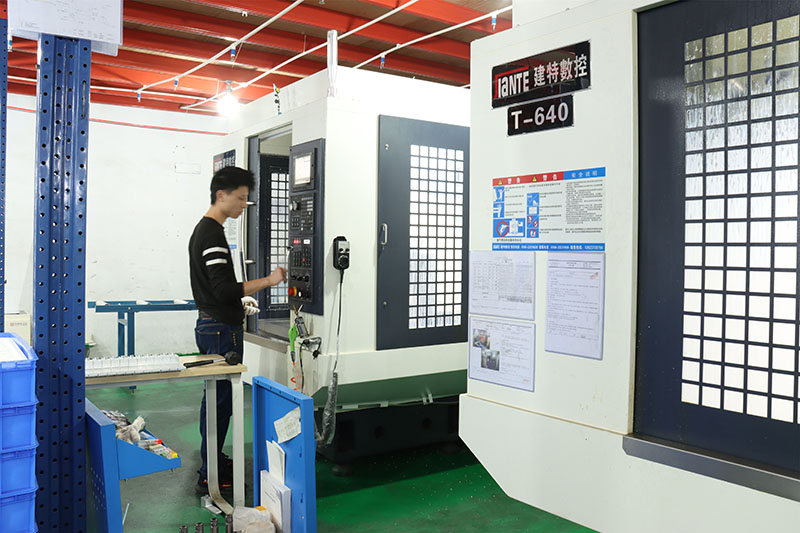 Computer Numerical Control Machine